Huion Singapore Top Categories
Where to buy 
Huion tablet
 in Singapore?
This is the place where you can shop and buy officially Huion brand products and tablets in SINGAPORE with Local warranty. 
✅ Shop for excellent Huion Pen tablet, Huion graphic tablet and Huion pen display tablets use for:
🔹 Digital Drawing for professional Creative Graphic Designers,
🔹 2D & 3D animation character creation,
🔹 Online Teaching powerpoint annotation for teachers,
🔹 PDF annotation, Online teaching, #HBL Home Base Learning,  #HBL for students.
🔹 Choose Huion Wireless tablet for presentation.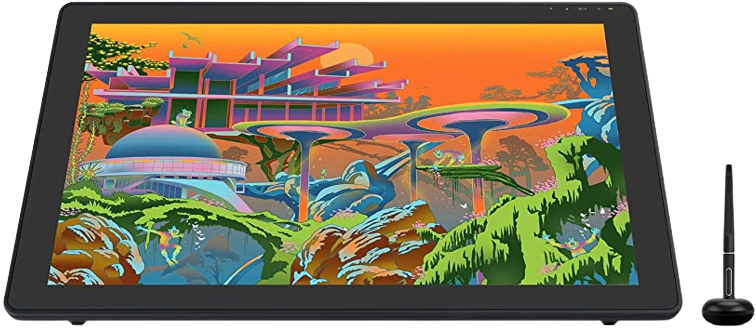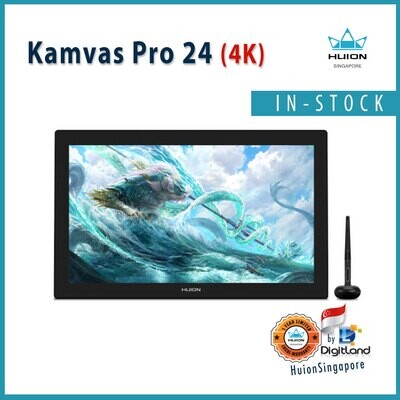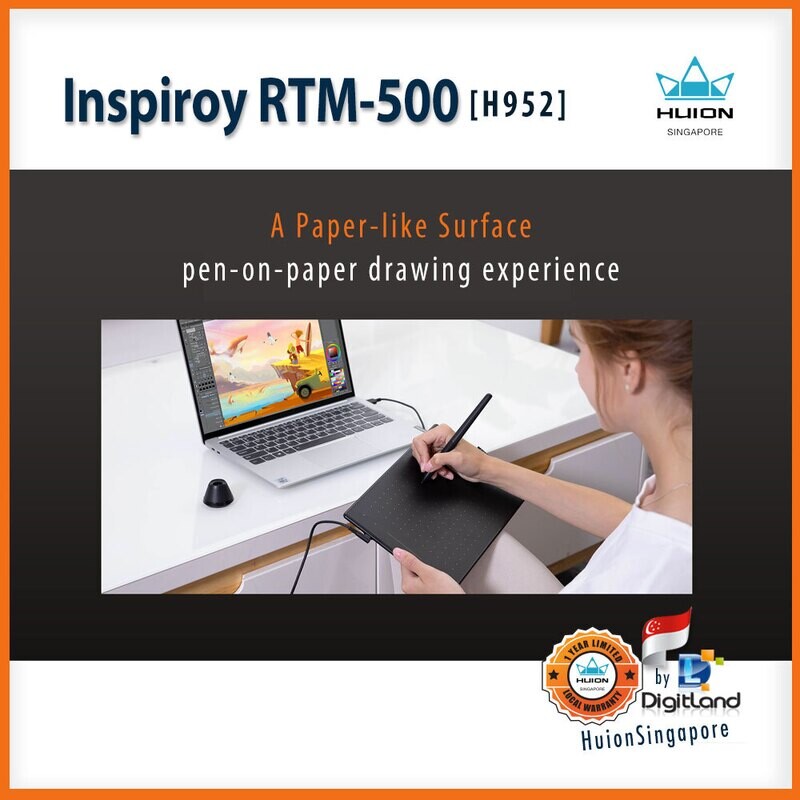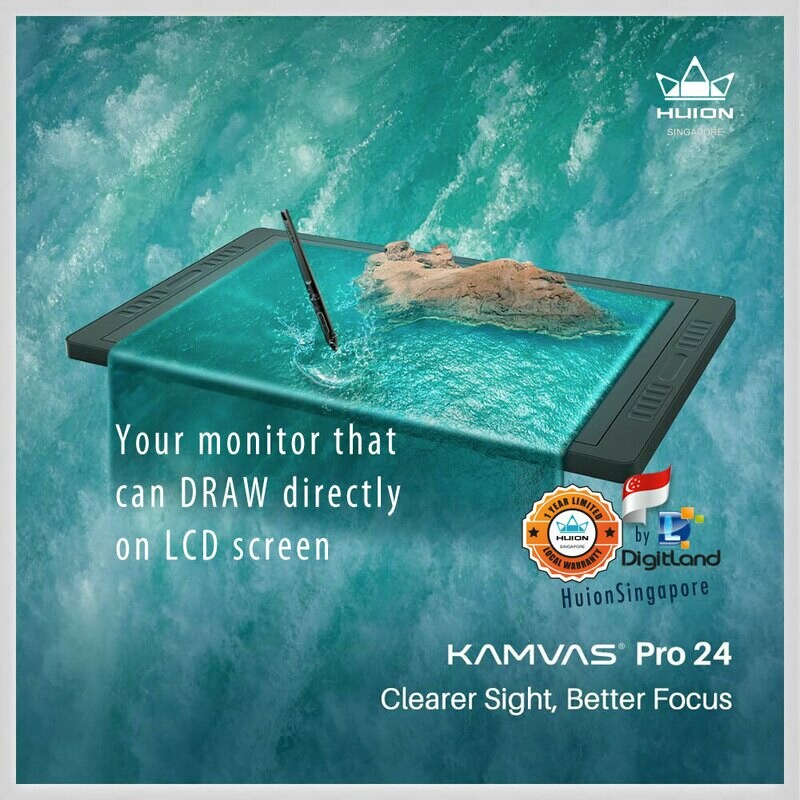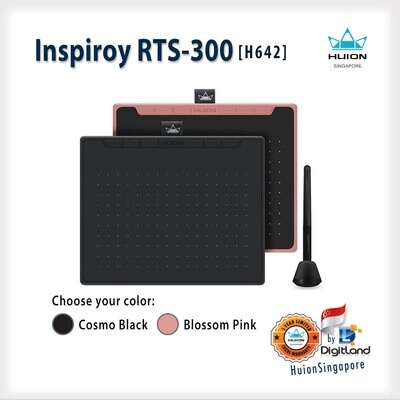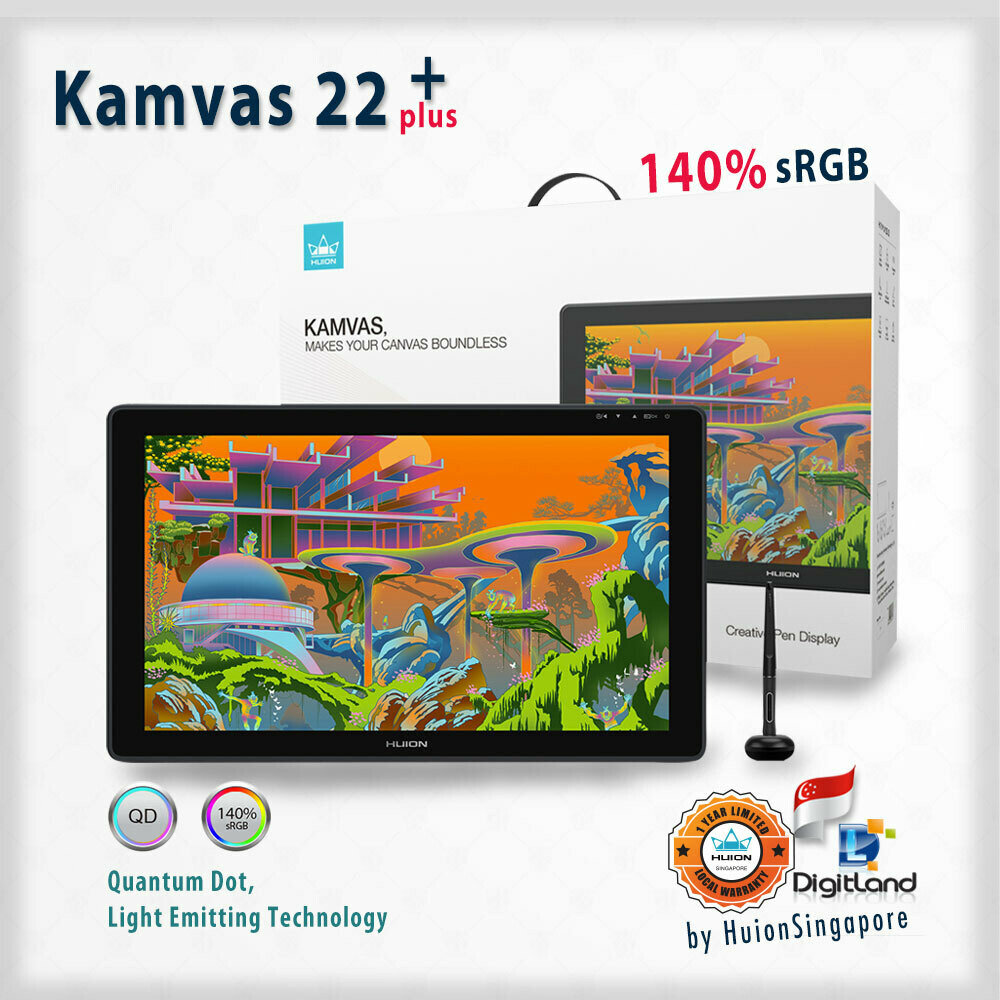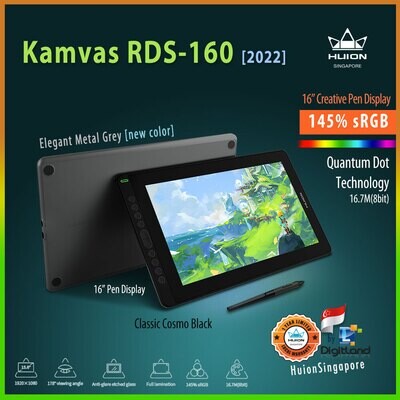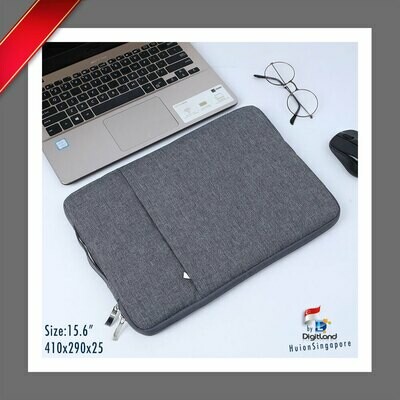 Huion Singapore eStore where you can buy and shop online officially for range of Huion brand products. Come with Singapore Local warranty.
For Corporate purchase and bulk purchase for education project,
please contact WhatsApp: +65 9092 6062
or Email: dgl.huion[@]gmail.com