Welcome to Huion Singapore. You come to the right place that where you can buy Officially Huion range of products such as Graphics Drawing tablets, monitor tablets (Pen Display tablets) in Singapore with local warranty.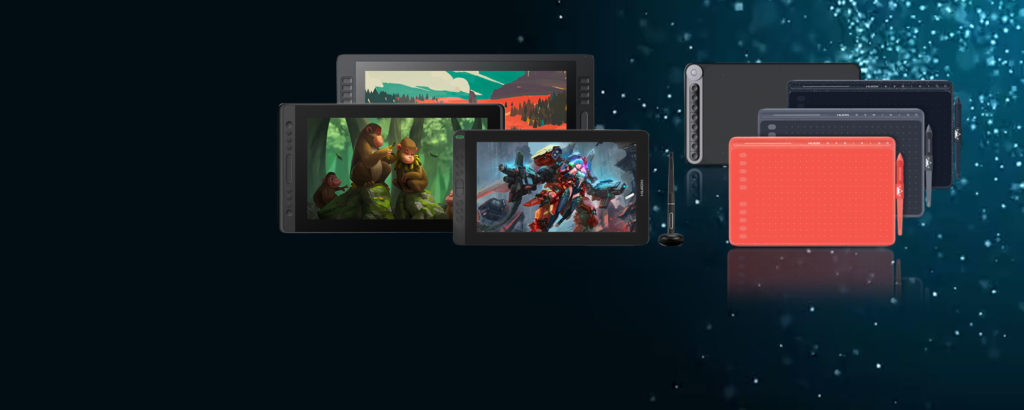 Huion Pen Display Kamvas series and pen tablet Inspiroy series are widely use in:
Students for Home Base Learning, Online learning,
Teachers for Online Tutorial, Online teaching ,
Creative designer,
Animator,
Freelance designers
manga artists and professional digital artists.